The story of Cognac De Luze
Since 1822, the art of making Cognac De Luze has been passed down from generation to generation with a guarantee of honesty, high standards and accessibility.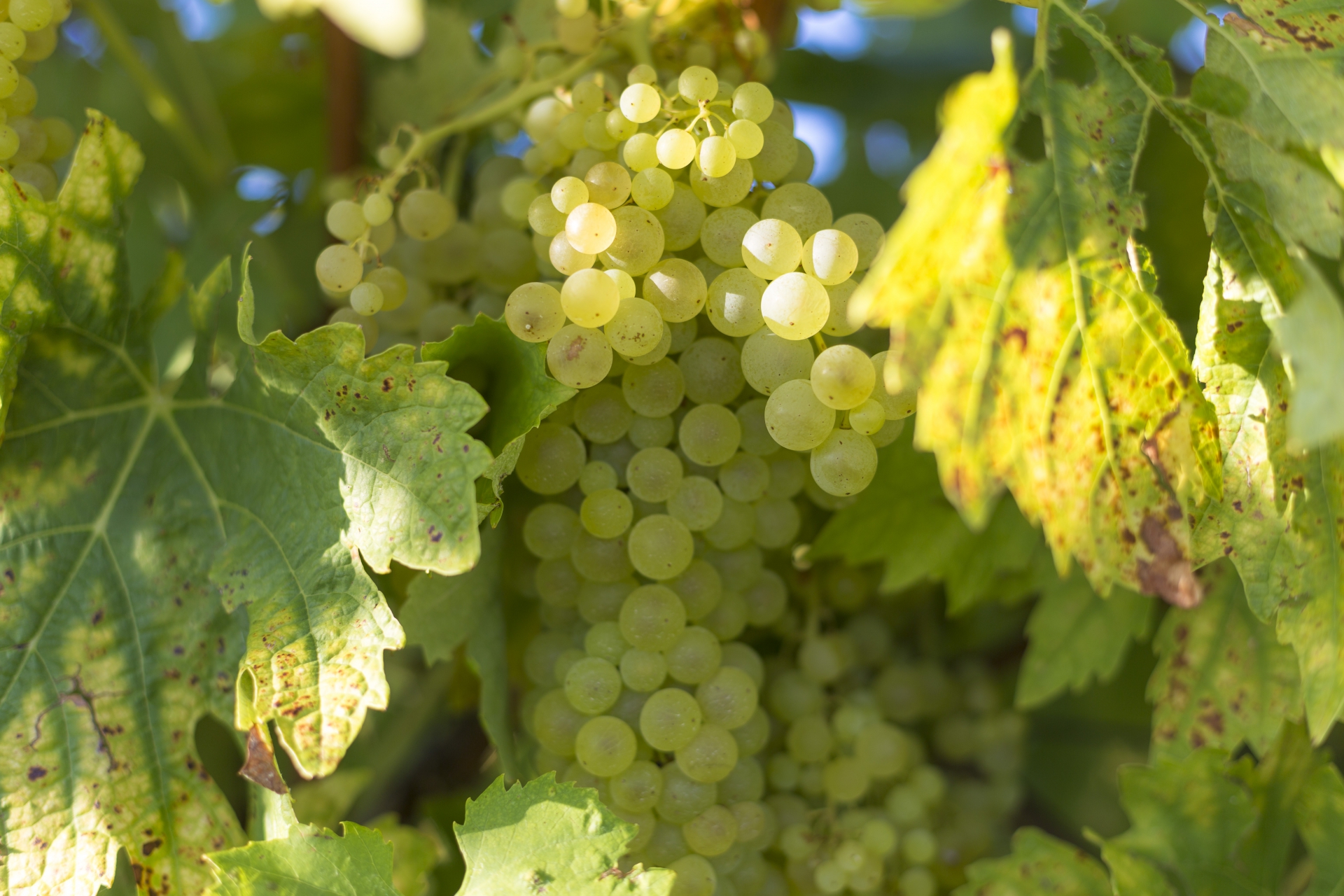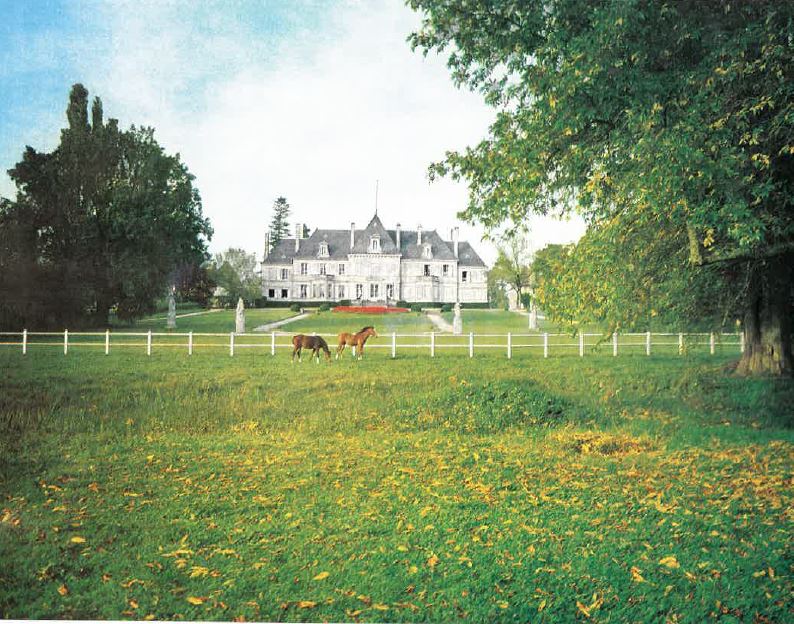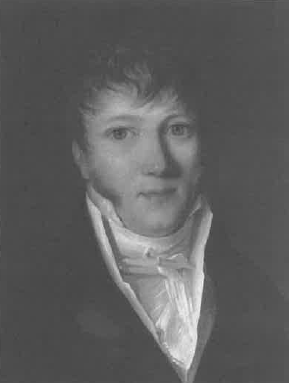 This is the story of a family, teamwork and heritage
The story of Cognac De Luze started with Alfred De Luze and his brother, Louis-Philippe, both of whom worked in the wine and spirits industry in the US and Europe.
Inspired by their success, in 1822 Alfred decided to form his own company, A. De Luze & Fils, specializing in maturing and trading fine Bordeaux and Burgundy wines as well as the traditional Cognac eaux-de-vie.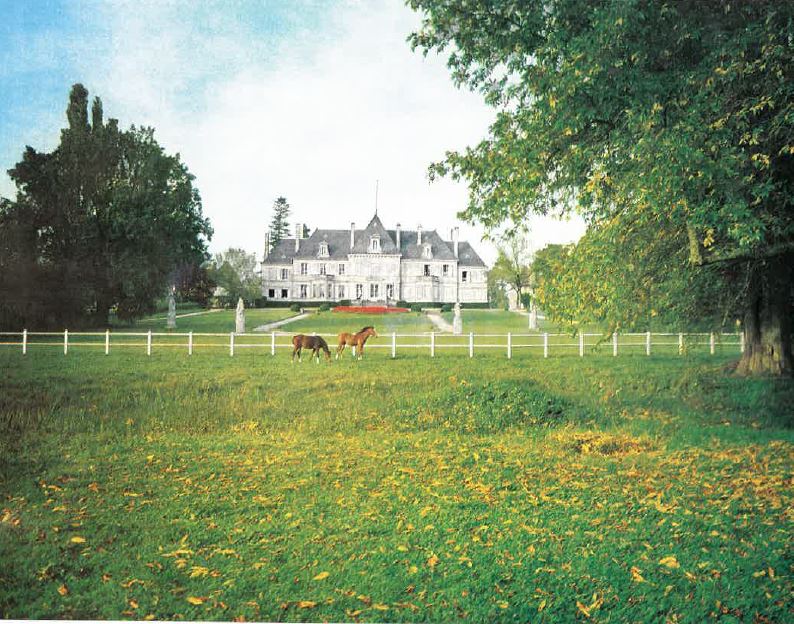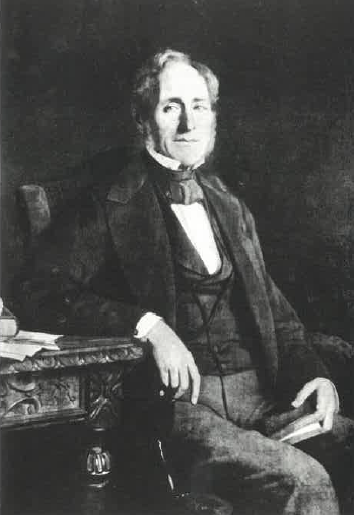 Alfred was a born adventurer. He also relentlessly pursued excellence and managed to instill both qualities in the generations that followed.
Overcoming a series of trials and tribulations, his sheer strength of ambition led him to acquire different estates in Gironde and Charente. Alfred made a virtue of moving with the times and seized every opportunity he saw.
In 2006, a second family, the Boinauds, came on the scene. They purchased Cognac De Luze, and it's thanks to them that the story continues to this day.
It is now the Boinaud family who passes down the original De Luze savoir-faire and continues to make Cognac De Luze in the truest Cognac tradition.


Join the wolf pack
The wolf is a fitting emblem for Cognac De Luze as the brand and the animal share similar values. The wolves we see on the brand coat of arms have been taken up and modernized to reflect De Luze Cognac's strength and finesse.
Taste Cognac De Luze
Find out if Cognac De Luze is available in your country, in an E-Shop or Boutique.
Purchase
Visits & Tastings
Learn more about the finesse of our Cognac De Luze and how it's made, from the grape to the glass.
Book your tour